Trusted Social Ecosystem
where you control your data
and you earn money!
Data rights are human rights!

Your data is yours. Never again worry about data protection.

Never again receive advertising without your consent.

Get paid for data, access and engagement into your wallet.

And say goodbye to racism and hate speech!

DISEO Ethical Global Social Ecosystem
Distributed. Democratized. Sustainable.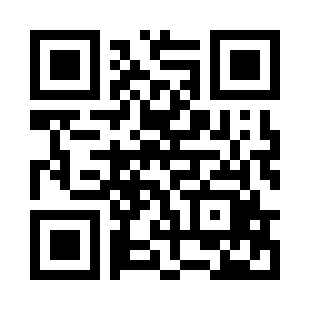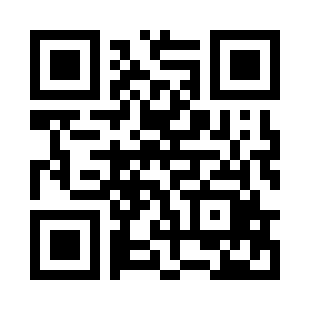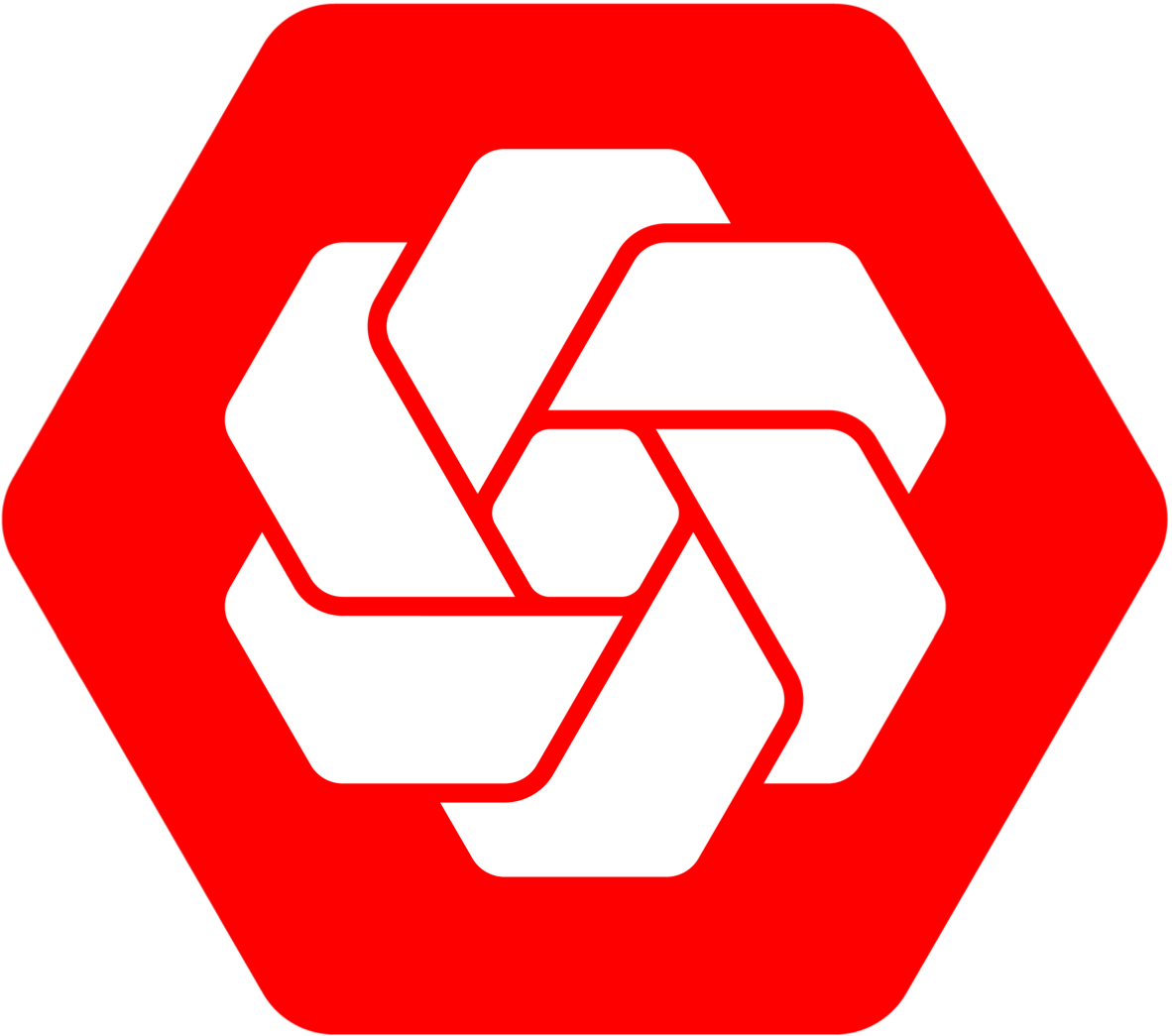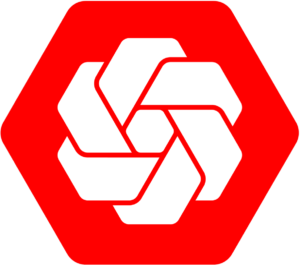 Ownership
Your data is yours. Only yours. You control who can access/use your data and you you earn real money from advertising, sponsoring and more.
Income
In addition to earning from data access, you can earn for engagement such as sharing, favoring, recommending, streaming and more.
Wallet
When verifying your identity, you receive an integrated real-money wallet (18+). Now you can freely receive, spend and send money.
Revenue Share
Those who help you to earn money receive a revenue share. This is attractive. Everyone wins. This enables you to earn even more money.
Security
Secure end-to-end encrypted chat and audio/video calls without ability of others to access, read or listen the information in it, not even by us.
Privacy
Nobody can call & chat with you without your prior connect confirmation! Limit visibility to verified users. Exclude racism and hate comments.
Trust
Verify your identity, education, job info. This increases your value for earning & connecting. It helps to eliminate racism and hate speech!
Indices
Users rate users and businesses. This enables ecosystem self-control. Verified users count 10x, trust agents count 100x. Apply as trust agent!
Sustainability
Verified users have the power to rate companies for their sustainability effort. What an impact you create when only purchasing from sustainable companies!
Decentralization
Each community operates its own platform. The community pays your costs of service. In return it receives a revenue share from your income.
Democratization
We created the rules for behavior, protection, interaction, earning, sharing, etc. We will make you to vote on it – to create a global social democracy!
Freedom
We promote freedom of speech. We avoid to close accounts and delete content. Instead, user ratings reduce visibility of bad content and bad actors.
Good to know
For bringing a friend to a DISEO-powered community platform you receive a lifetime revenue share on your friends earnings and spendings on the entire DISEO ecosystem!
Bring your community to DISEO. You enable your community to create additional income as revenue share from all transactions of their community members.
Important to know
Everything which is written here is a guaranteed promise. We want to become the largest digital initiative out of Europe. The most ethical and most exciting and fastest growing network.
Not all described has yet been fully implemented. Most is already here and new elements are added weekly. The features available, including streaming are very rich. Please help us to improve.
Not yet completed but following soon for example: managing multiple profiles of multiple types (private, business, …), a wallet for people under 18 yo through their parents, channels by persons, …
Be patient, the system is not yet rich in users and content. That will change quickly. Help us to create quality content and to add users, you will earn from it. The earlier you engage, the more you earn.
While more content is added we will improve the display algorithms. You will control them, together with the communities that you join. You will also control the quality of content through the trust index.
Currently, there are few earning offerings by brands. That will change quickly. Brands will find that it is more beneficial to pay you instead of large platforms. Please help us to add paying businesses.
Rate either persons or companies anytime and change it anytime. Rating creates pressure on non-sustainable companies. Imagine what happens when many users change their rating at the same time!
Help us to grow. There are many roles you can take. Get in touch with us. We are looking for doers and shapers, and of course for supporters. Become part of this exciting journey and revolutionize social media.
Connect.
Interact.
Enjoy.
Do what you always to do on social media. Connect. Interact. Enjoy. But now you earn money. For attracting users. For creating good content which attracts followers. For streaming an event and adding sponsors or receiving donations. For engaging with brands and recommending them.
My data.
My choice.
My control.
You exclusively own your data. Nobody has access to it unless with your permission. Nobody can reach you unless with your permission. No chat and no calls without your prior approval. You are in full control with whom to connect. You can even earn money for your data!
Digital Identity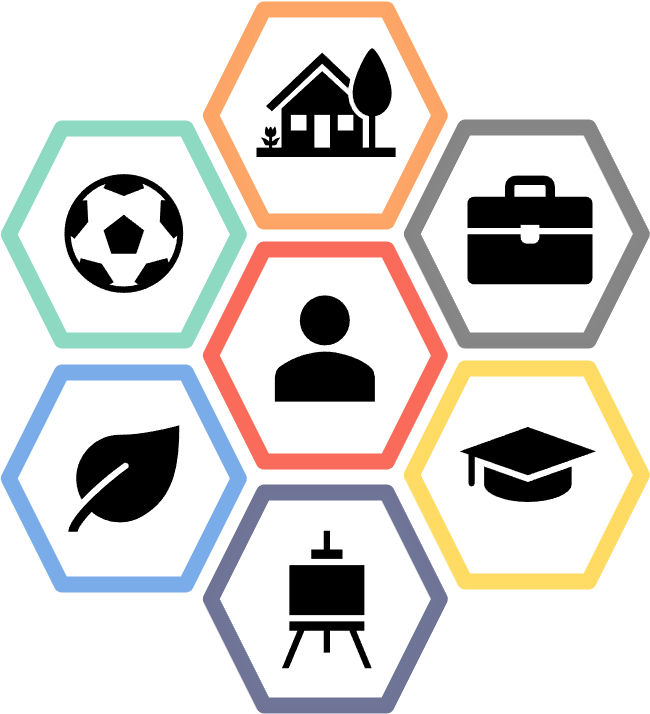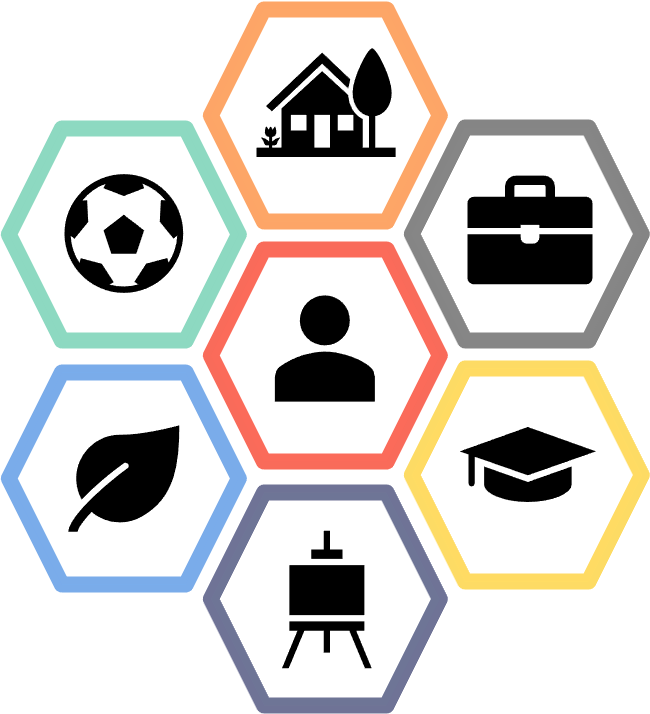 It's for free. No download fee. No monthly fee. We make you to earn money from your data. The influencer who helps you to earn receives a revenue share. The community that you join pays usage costs and receives a revenue share. DISEO provides the ecosystem and receives a revenue share. Fair and transparent.  
Sharing of Control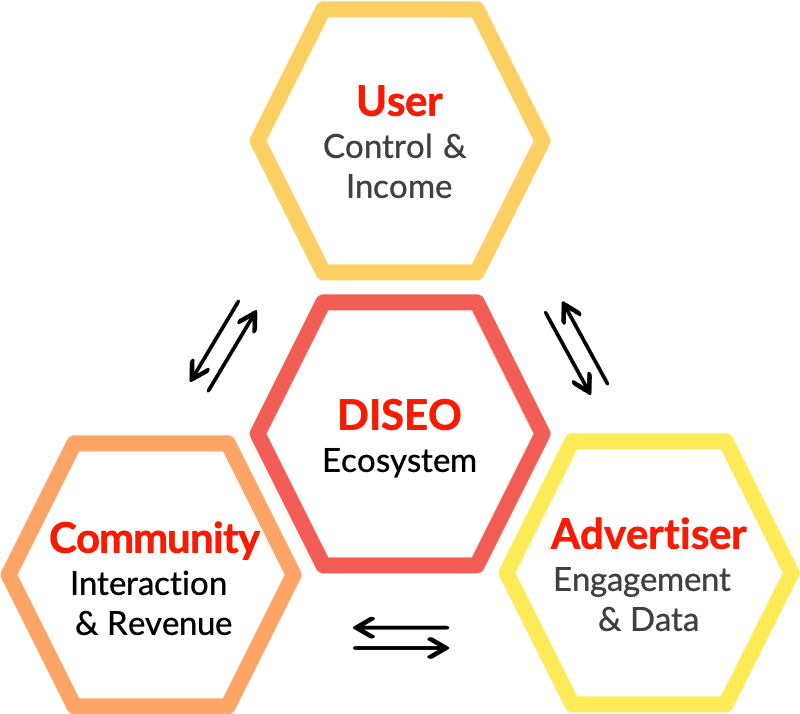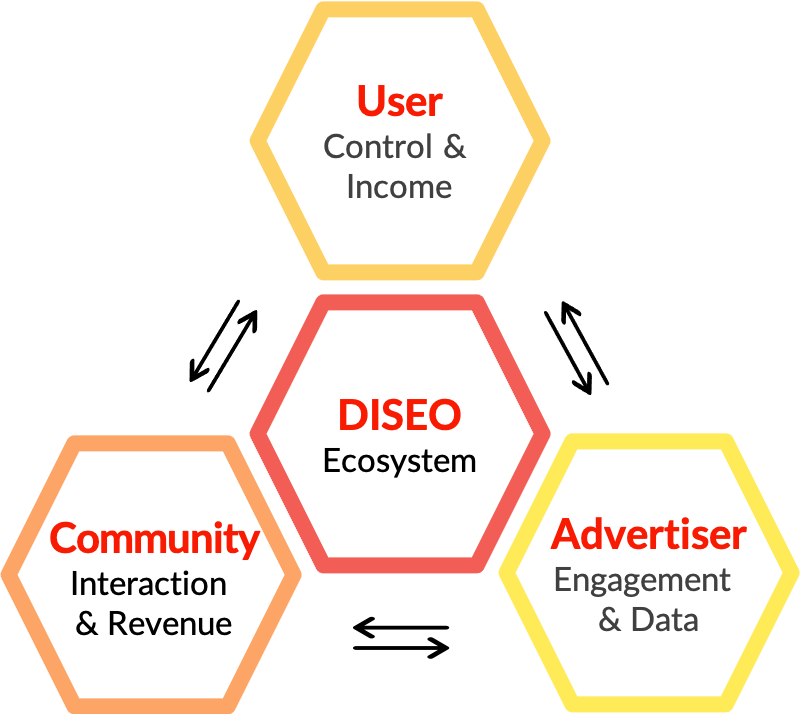 And the best is: You receive an integrated wallet to earn, save and spend real money. The wallet is provided by a financial partner. You can earn from advertising or for engaging with brands. You can freely use this money, send to friends or to your bank account. Or you can use it as donation for good cause to increase your social index.
Earn – Save – Spend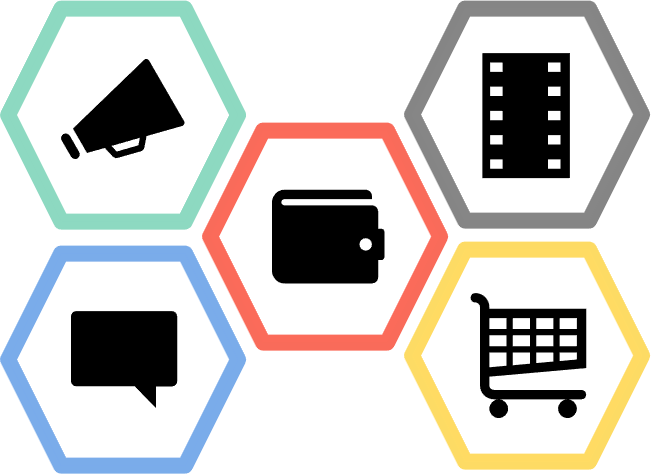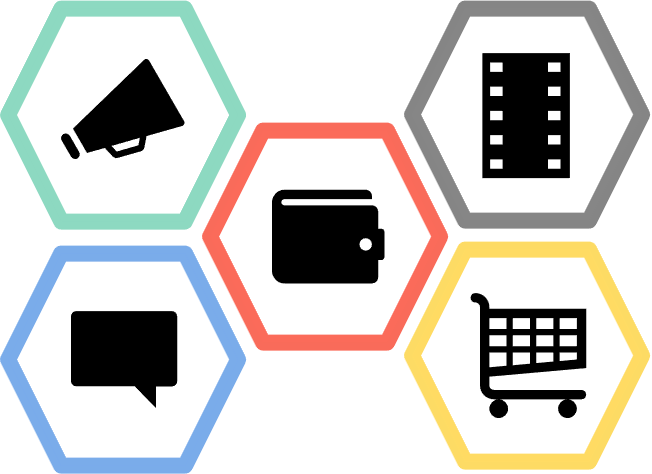 Ethical.
Sustainable.
Impactful.
Create an impact to make this world a better place. You can support ESG projects. You rate businesses on how much you trust them or how much you believe they act sustainably. You can help to downrate businesses to motivate them to improve. Or you can reward businesses in recognition of their efforts. This increases their attractiveness for sustainability-oriented buyers.
Sustainable Development Goals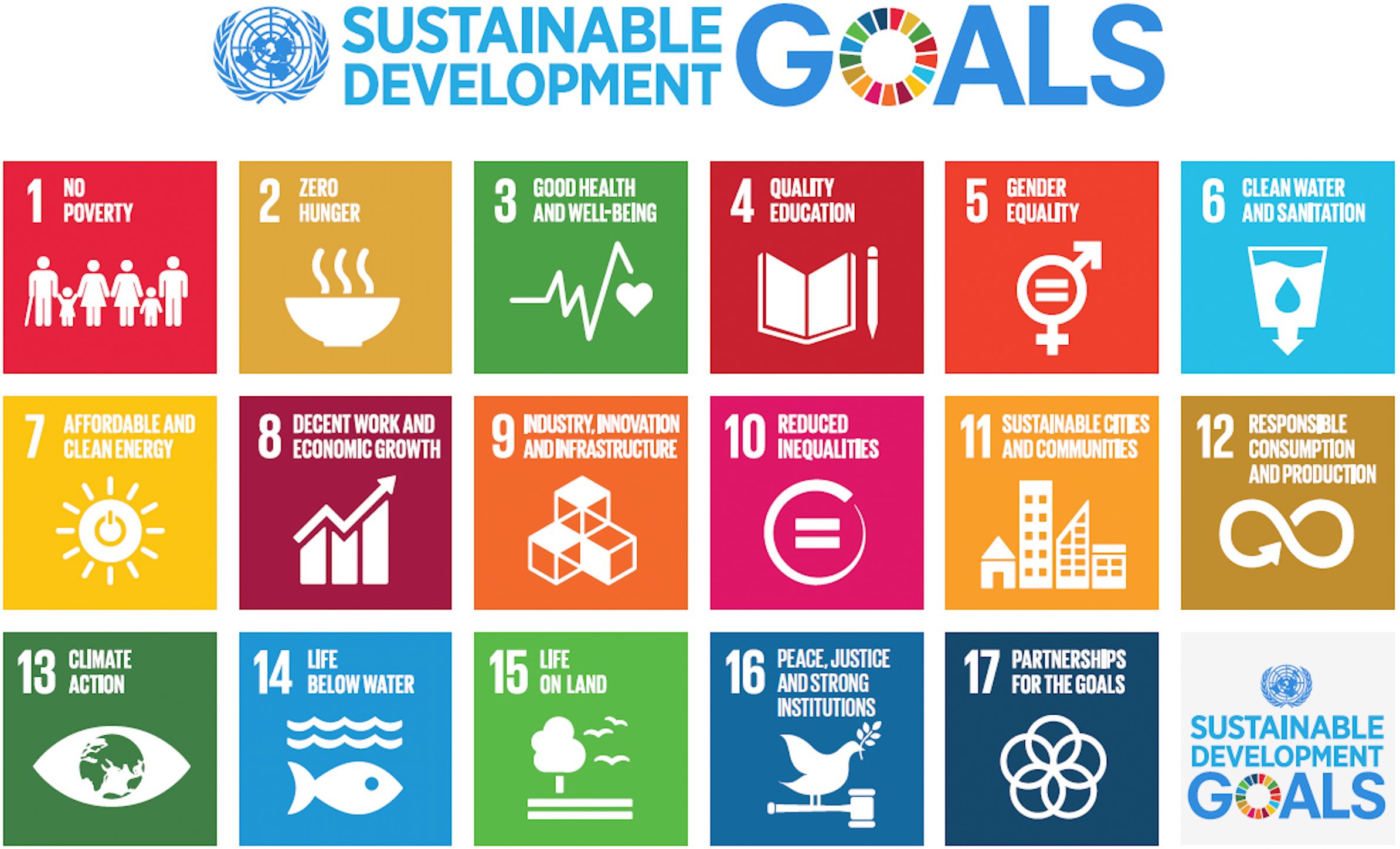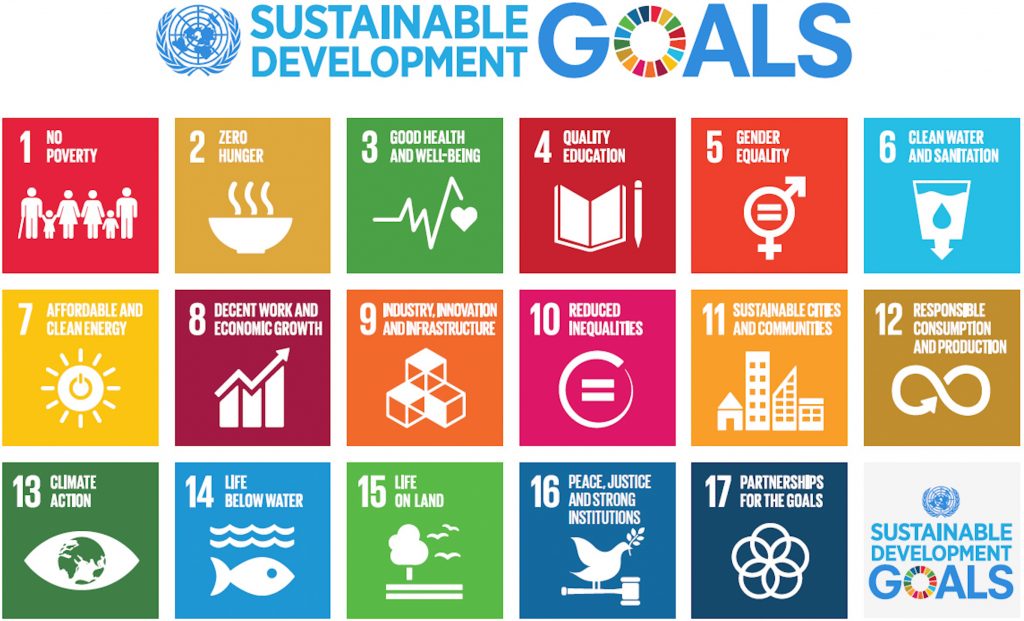 Functionality
One account with multiple profiles on multiple communities for all your social needs.
Rate brands on how they contribute to save our planet. Use their social index for your purchase decisions.
Take control on your data and earn from data and engagement.
How can I control my data?
Enjoy highest security and control where your data is stored, how it is used, who has access and earn money.
All calls and chats are fully encrypted.

Manage multiple profiles for multiple purposes.

Control on which community to use which profile.

Your data is stored in the European Union.

You can also choose a country where your data is stored.

Your free account includes 5GB of storage space.
Why I need to select a community?
By selecting a community you choose a sphere of interest to easy meet like-minded people. And you enable your community to earn.
Select a community on the app 'CIRCLES by DISEO'.

Communities may also have their own interconnected app.

Communities focus services and content on a topic.

Communities can request membership fees.

Communities pay usage costs and receive a revenue share.

Sign in to diseo.me to manage your communities.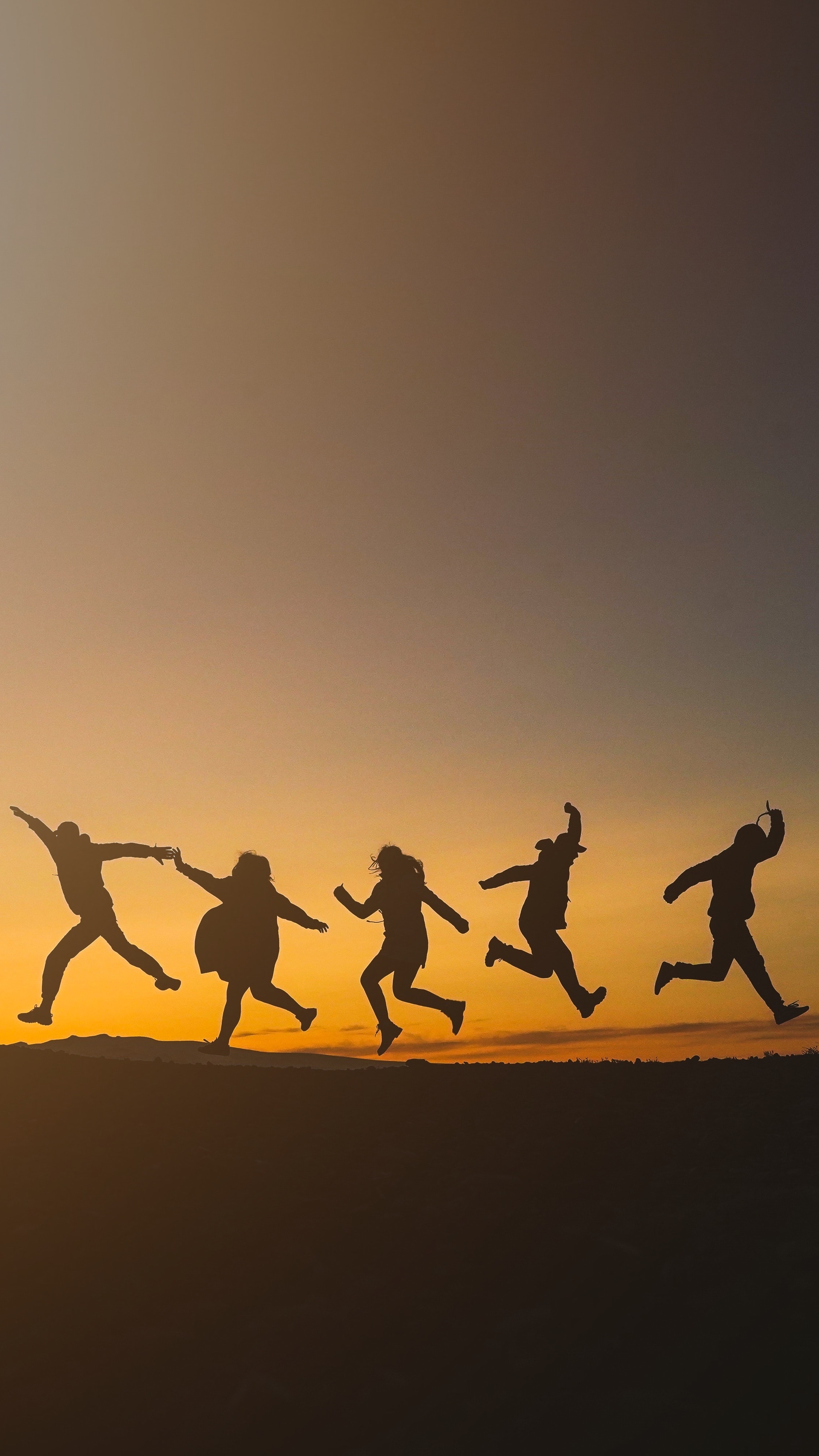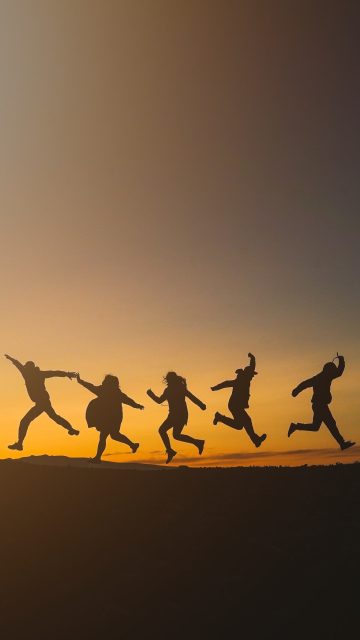 How can I earn?
Instead of brands paying mega platforms, they pay you. Your earning is automatically and instantly shared with value contributors of the transaction.
Gain quality followers to be attractive for sponsors.

Create posts that go viral and accept sponsors.

Create interesting projects and receive donations.

Click advertisements and get paid for brand interaction.

Get paid for recommending a brand to a friend.

Favor a brand and get paid for being a brand ambassador.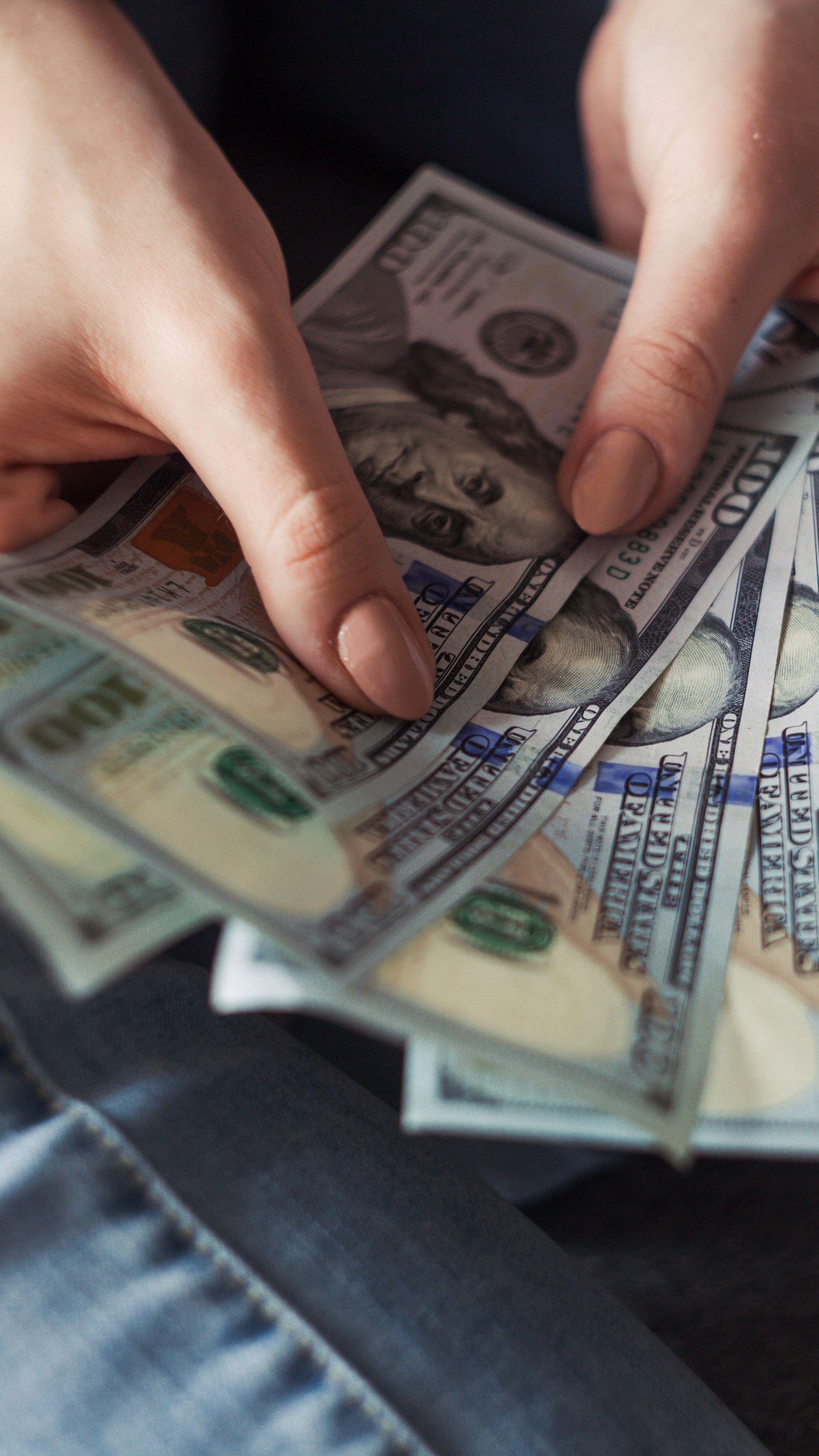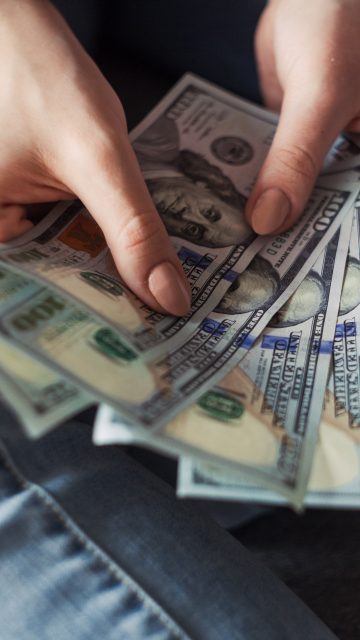 Do I earn for introducing friends?
When you successfully invite persons or businesses to any community of DISEO you receive a lifetime 0.1% revenue share of them.
Use "Tell-A-Friend" in the menu of the app to invite.

Sign in to diseo.me to find your QR code. Use this code in your mails, on business cards or on flyers to invite.

When invited persons register, they automatically follow you. As their introducer and you will automatically receive a lifetime revenue share of 0.1% on all their earnings and spendings.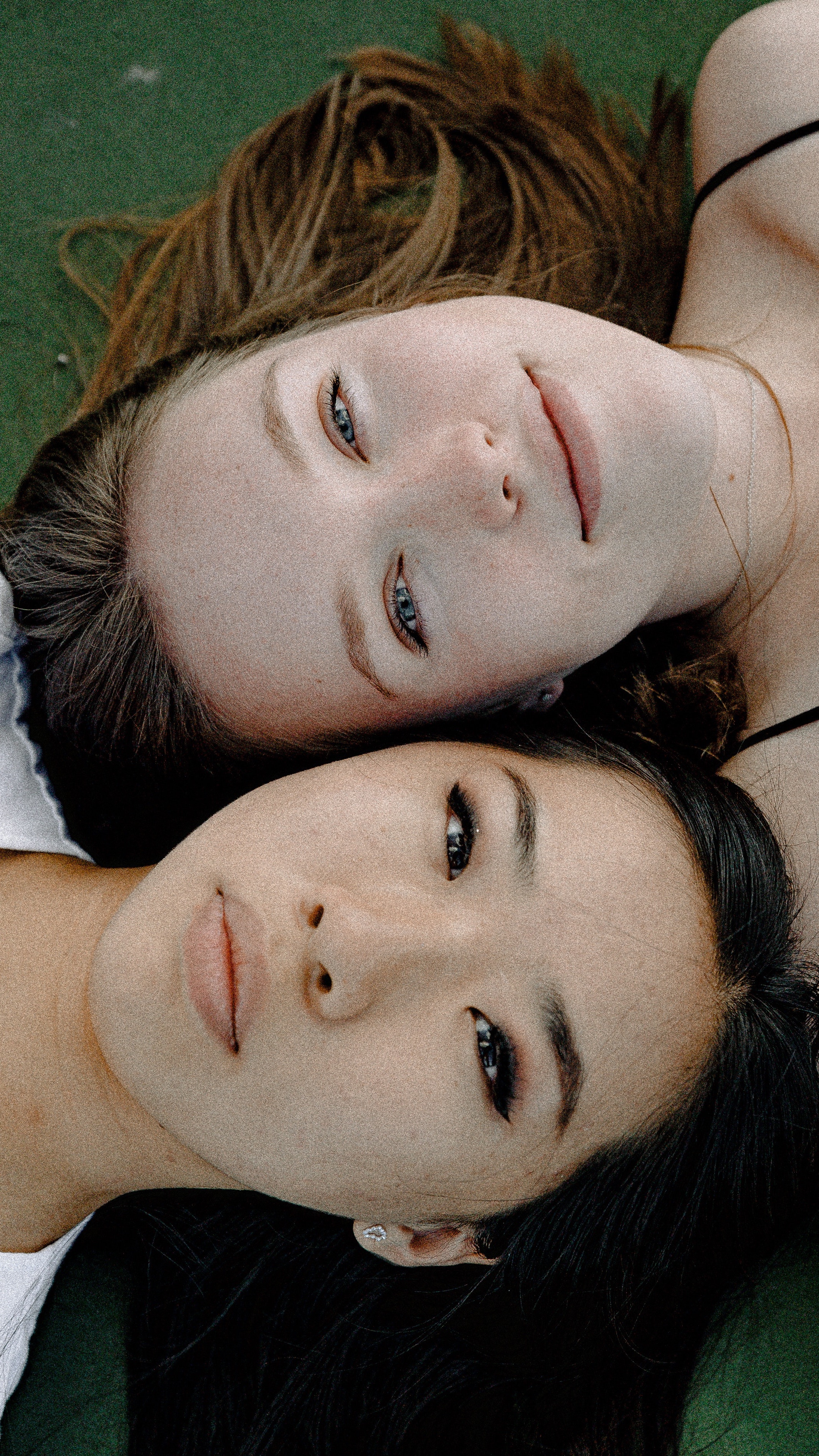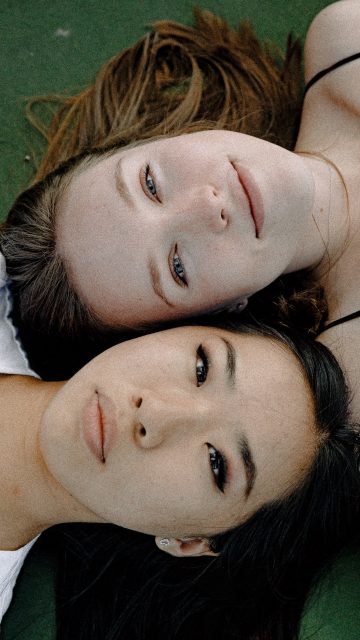 How can I get a wallet?
To earn from brands you need to add a wallet. It's free. Wallets are provided by regulated financial institutions. There is no obligation to get a wallet. 
After registration select "Document Verification".

Choose a wallet provider available in your country.

Verify your identity and your address.

Upon approval a wallet is automatically added.

Wallets are available for most countries. Exception: USA, Algeria, Bangladesh, Bolivia, Cambodia, China, Columbia, Ecuador, Indonesia, Iran, Jordan, Kyrgyzstan, Morocco, Nepal, North Korea, Pakistan, Saudi Arabia, Taiwan and Vietnam.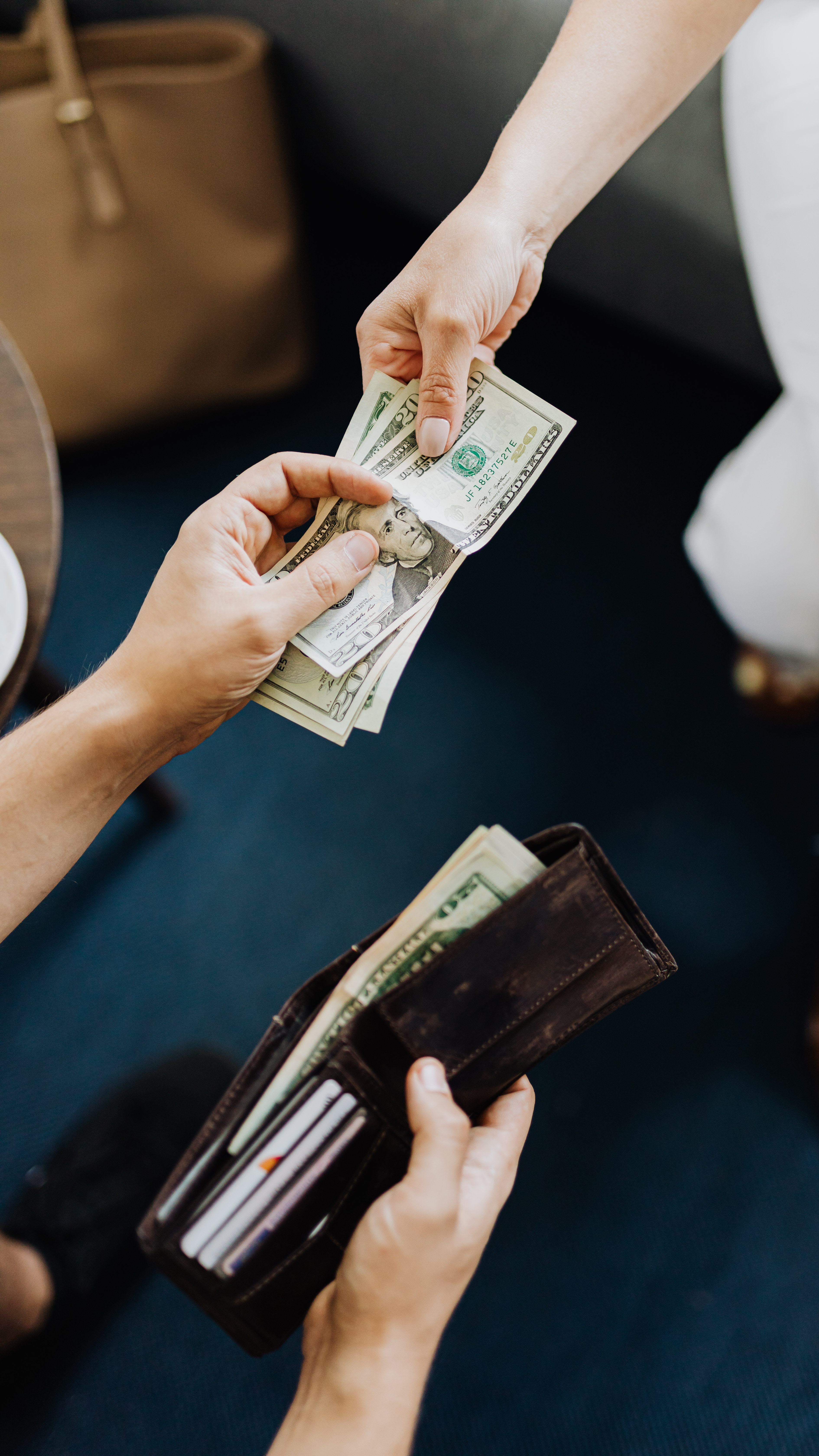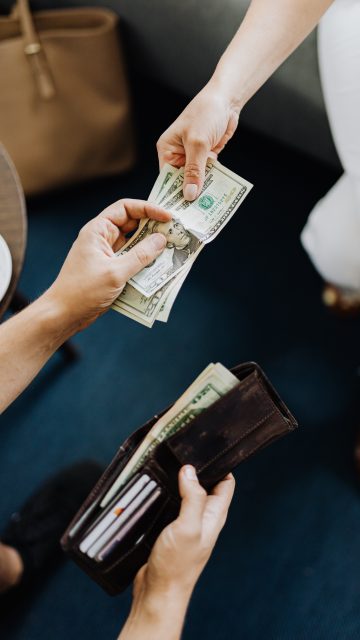 What are the payment fees?
There are no fixed costs. You can transfer money to a friend in another country for only 0.3%. 
There is no setup fee and no monthly fee.

For promotion, services, shop sales, subscriptions, donations, payment fees are included as part of the revenue share.

For user to user payment or money transfer, the fee is 0.3% for any amount, including micro-transactions of a few cents. The same fee applies for national and international transfers.

To receive money from outside, a fee of 2% applies (credit card 4%). To send money by bank transfer, a fee of 2% applies.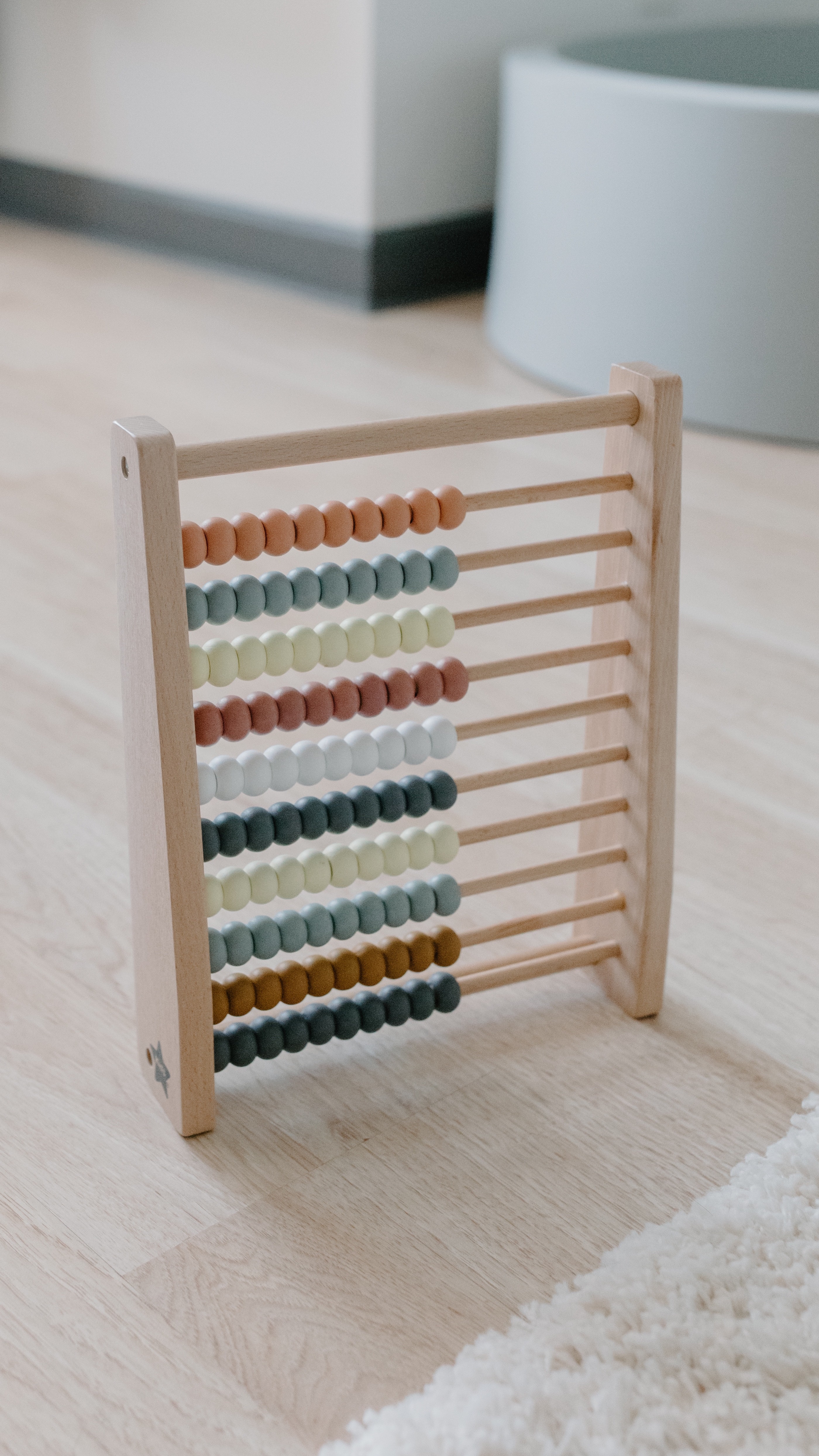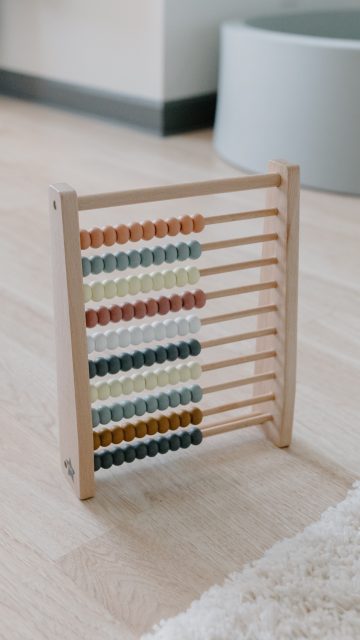 How is content controlled?
Content is controlled by the users through the trust index. High ratings increase visibility of content. Low ratings decrease visibility.
Everyone has freedom of speech according to the laws of the domicile of the user.

Verified users may suppress content of unverified users.

Verified users rate other users with their trust index.

A user with a high trust index has high content visibility and vice versa for a user with a low trust index.

In addition every user can report bad content.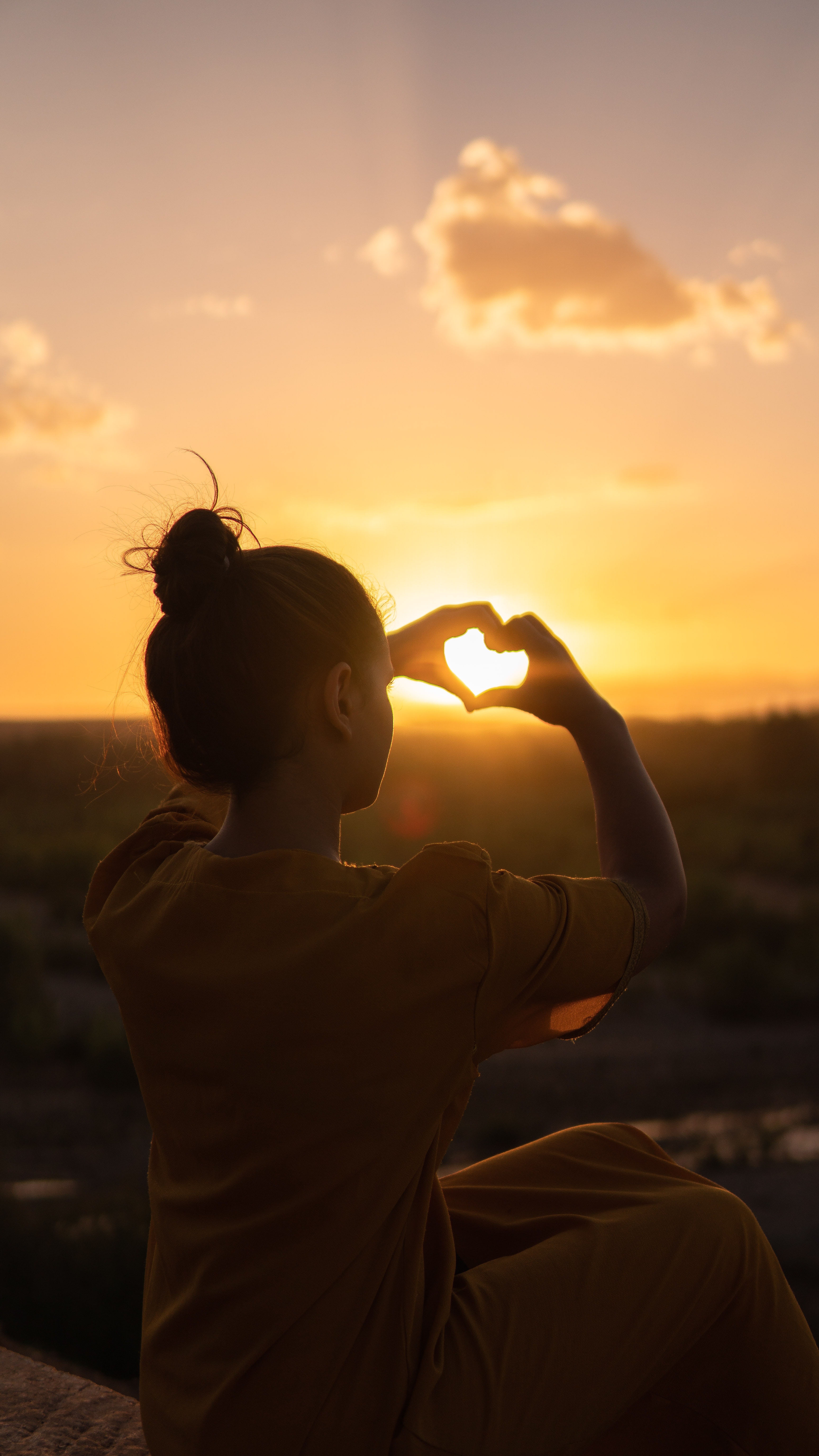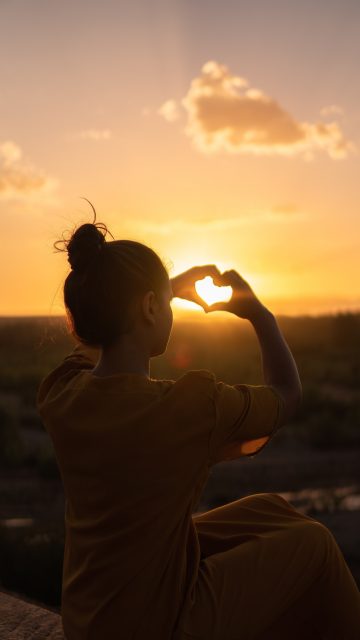 How is revenue shared?
Revenue is shared among everyone who adds value to the transaction. Revenue sharing is different for each type of revenue.
Promotion: 25% + 10% bonus to user, rest is shared.

Services: 65% + 5% bonus to service provider, rest is shared.

Purchases: 82% + 3% bonus to vendor, rest is shared.

Subscription: 88% + 2% bonus to organization, rest is shared.

Donation: 95% + 0% bonus to project, rest is shared.

Transfer: 99.7% + 0% bonus to receiver, rest is shared.
Who benefits?
Influencer for telling everyone.

Organizer/Shop for hosting the transaction.

Affiliate System for joining forces.

Advisor/Agent for empowering the user.

Manager/Agency for triggering engagement.

Introducer/Community for bringing users.

Developer for developing a valuable service.

Wallet Provider for facilitating the transaction.

Referrer/Marketer for bringing advertisers.

Community for operating/providing platform.
How can I start?
It is very simple. Download the app. Register. Get familiar. Tell your friends.
Download the app "CIRCLES by DISEO" from the app stores.

Choose a community who pays for your usage costs.

Create an account with phone or email and password.

Add some information about yourself to connect to others.

Search for friends and invite them to connect with you.

Invite your friend to the platform and earn a revenue share.

Engage with brands and earn as their brand ambassador.
Download app
Scan code with smartphone