Are you aware that you can reach your customers best on their mobile phone? But how can you reach them without distrubing them? So did you try Social Media? But there you do not have access to your customer data!
So did you imagine to create your own social media platform or app system like one of the largest sport brands did it successfully? But to build such a system costs millions and is risky because you have now guarantee that your customers actually go to use it. With DISEO we offer you go operate your own social media platform on a licence basis without setup cost except for customizatation. And we include a mechanism which will attract your customers: it's data control and data income – something your customers do not receive elsewhere. In addition we bring you mor user and advertisers from our network.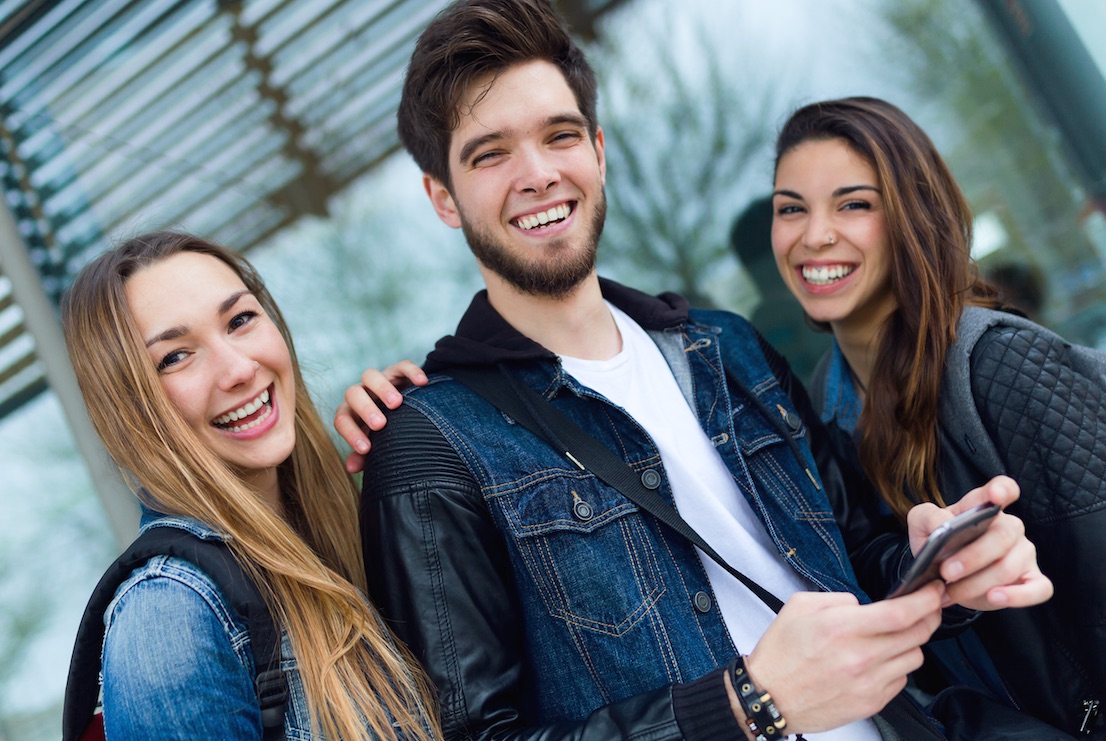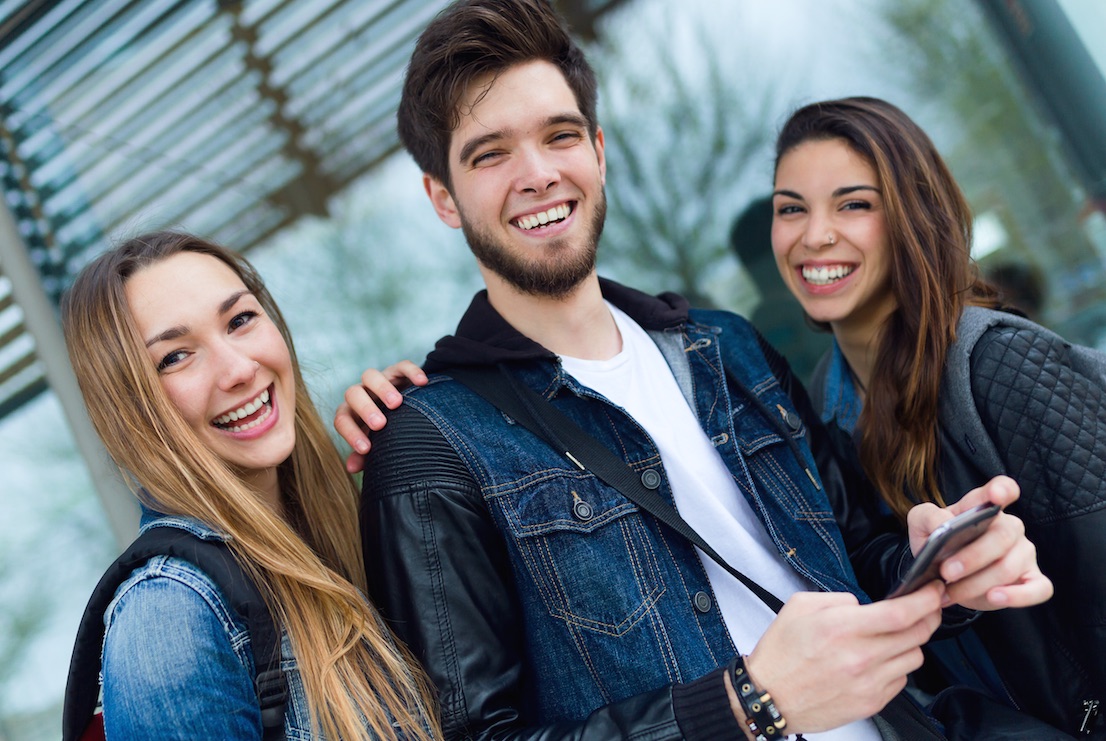 How does it work?
First of all it is important to understand your customerrs communications behaviour and how your customers can be incentivized. This knowledge is used to customize your own social media platform with your services and the servcies of your partnes and your entire ecosystem.
By building your own Social Media Platform by integrating your servcies and ecosytem it will be completely different to any existing Social Media Platform. It is your platform which creates a specific value for your target audience. As a result not only your customers will join your platform but also member of the niche that you cover which indentify your service as a valuable source of information where they can in addition connect to their friends.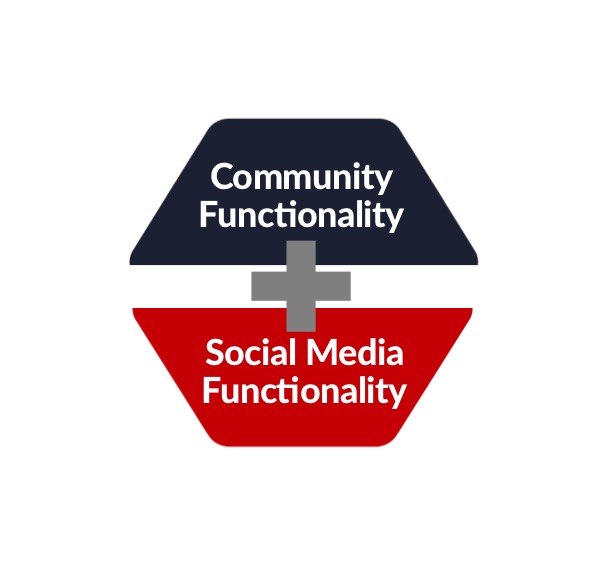 One of the largest sports brands showed it. They reported that connected consumers on their own apps create significantly higher revenues than other customers. You can do the same. You only pay a reasonalble amount for customization plus a low monthly base fee. The major earning we make by making you successfell and by receiveing a revenue share from your success – a truly beneficial partnership.
Conclusion
DISEO provides you a strategic advantage which puts you ahead of your competition. You make your customers to earn from Social Media. These are earnings that your customers can use to purchase your products and services. In addition you receive a revenue share from media income. This is a new and additional revenue stream to improve your operative margin.
But that's not all. Since your customers experience such high privacy and data protection your brand in turn experiences a very positive brand recogniction. Your customers will tell their friends, so you gain more revenues and you even increase your market share! Your competitors will follow, but you will be the first in your industry and in your region and the customers you gained will likely stay for long.